Gota de Mundo:
in every drop,
a world wine.

Rosso italiano
Origin: It comes from noble vineyards in the hills of the Emilia Romagna region.
Grape varieties: Barbera, Cabernet Sauvignon and Merlot at 33% each one. 18 months in oak barrels.
Appearance and flavor: intense ruby color, cherry aromas alternating with a touch of tobacco and balsamic accompanied by a woody note and a slight spice.
Vintage: 2016
Technical information: manual harvest in early September.
For more information or to place an order
contact us
Rosso italiano
Barbera, Cabernet Sauvignon, Merlot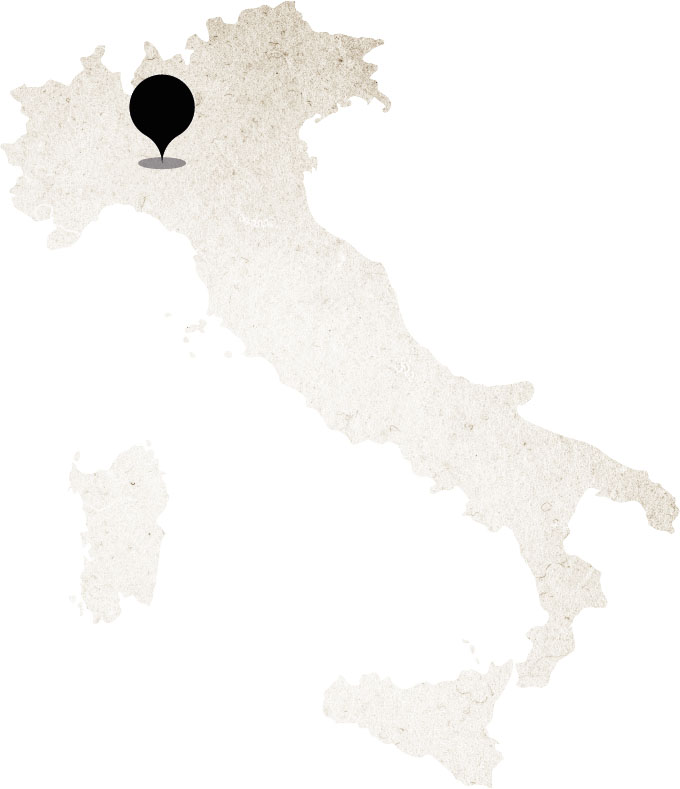 In harmony with the first traditional Italian dishes, but also with the second dishes of meat. Perfect with cured cheeses.
Serve at 14°-16°
see all the labels