Gota de Mundo:
in every drop,
a world wine.

Italian Red Wine
The grapes from noble vineyards located on the beautiful and sunny Italian hills are aged for 18 months in oak barrels which give this wine a robust and full-bodied taste. This incredible wine, with an intense ruby ​​color, has hints of cherry, tobacco, and balsamic aromas, all accompanied by a woody note.
For more information or to place an order
contact us
SHOP ONLINE:
Italian Red Wine
Barbera, Cabernet Sauvignon, Merlot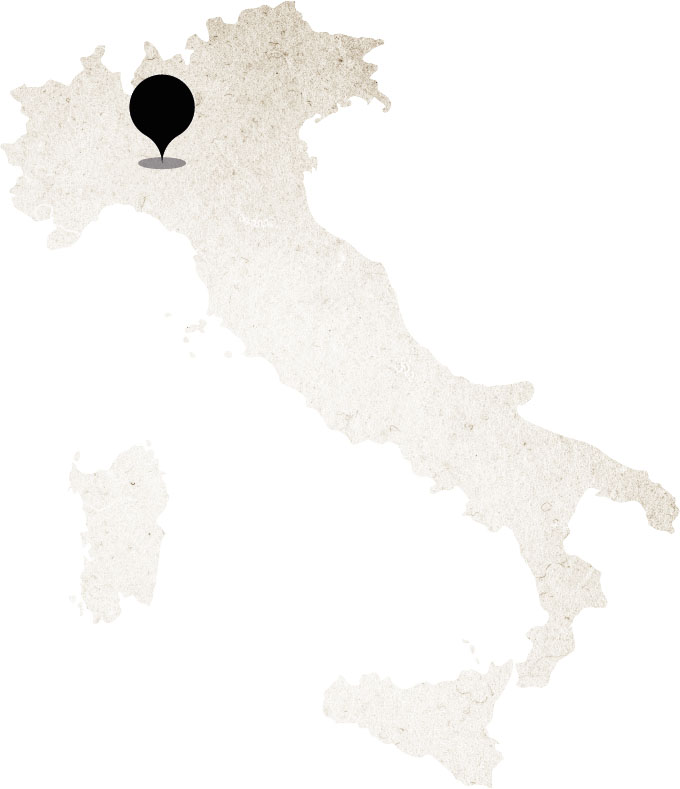 It goes well with traditional first courses but also with second courses of game and stewed dishes, and is perfect with aged cheeses and savory cured meats to accompany your evenings "al tagliere".
Serve at 14°-16°
see all the labels