Our
collection
Discover our exclusive selection of wines, discovered and selected by our experts. Coming from selected producers all over the world, our products are a real experiential journey: each glass tells the story and emotions of the different geographical areas from which that wine comes. Begin your journey around the world, choose where to start.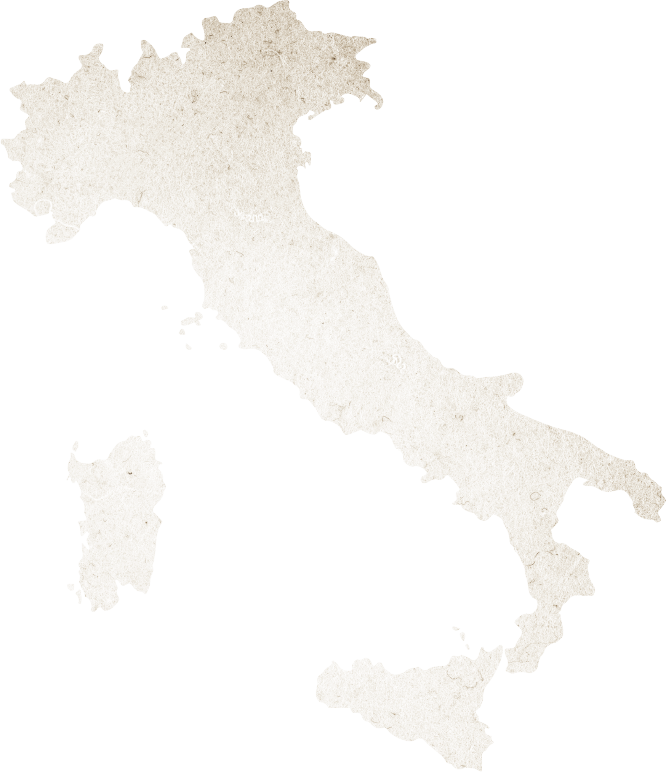 ROSSO ITALIANO
45°03′08″N 9°41′36″E
Emilia Romagna Italy
see the complete card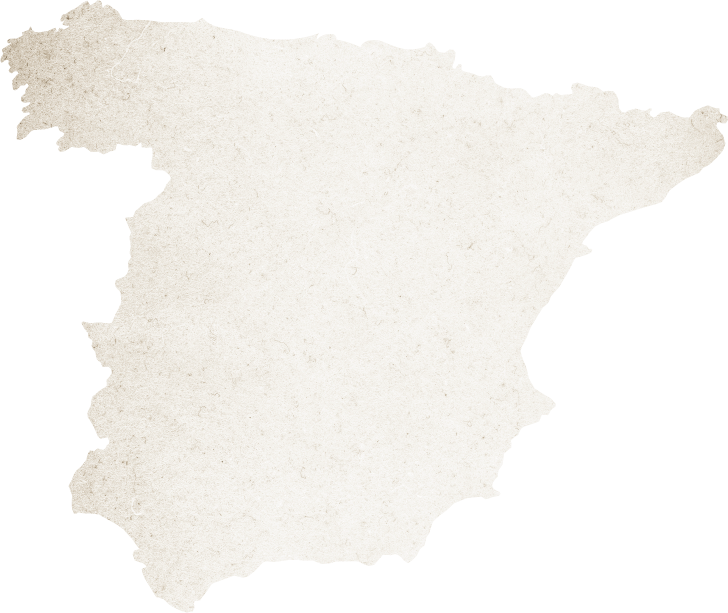 Rioja CRIANZA D.O.C.
42°33′43"N 2°21′18"W
Rioja Spain
see the complete card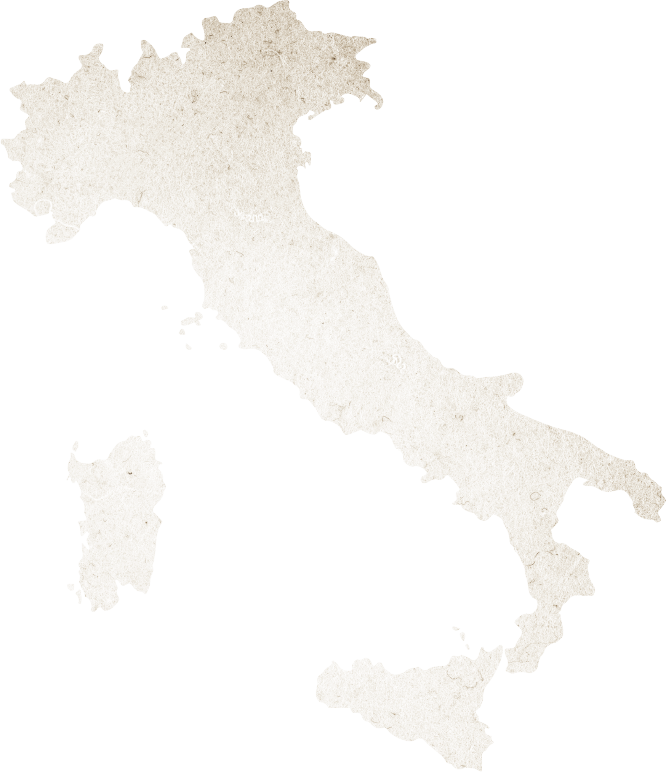 FRANCIACORTA D.O.C.G. BRUT
45°35′20″N 10°04′39″E
Franciacorta Italy
see the complete card