Gota de Mundo:
in every drop,
a world wine.

FRANCIACORTA D.O.C.G. BRUT
Origin: Vineyards in the Lombardy region of Franciacorta, morainic land origin that borders Iseo Lake, the largest Italian area with "classical method" wine production.
Grape varieties: 90% Chardonnay and 10% Pinot Noir. Selection of grapes and double fermentation with aging in the bottle for 24 months.
Appearance and flavor: pale straw color and good persistence. Citrus aroma that alternates with the freshness of mint and the salinity of almonds.
Vintage: S/N. Blend different vintages.
Technical information: Manual harvest in boxes of 15 kg. Chardonnay harvest at the end of August, Pinot noir early of September.
For more information or to place an order
contact us
SHOP ONLINE:
FRANCIACORTA D.O.C.G. BRUT
90% Chardonnay, 10% Pinot Noir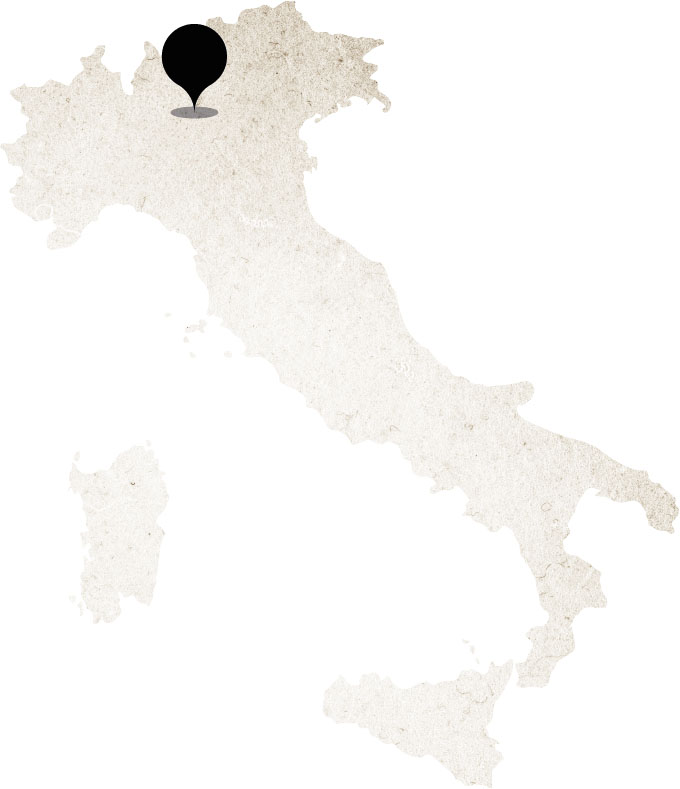 Ideal from appetizers to desserts.
Serve at 6°-8°
see all the labels