Gota de Mundo:
in every drop,
a world wine.

FRANCIACORTA D.O.C.G. BRUT
Sparkling wine that comes from the famous hilly vineyards of Franciacorta, the largest Italian champenoise production region. It's pale straw color and good persistence are the result of select grapes, double fermentation, and bottle aging for 24 months, as per tradition.
These special production methods give this Franciacorta a medium body and a scent alternating with the freshness of mint and the salinity of almond.
For more information or to place an order
contact us
SHOP ONLINE:
FRANCIACORTA D.O.C.G. BRUT
90% Chardonnay, 10% Black Pinot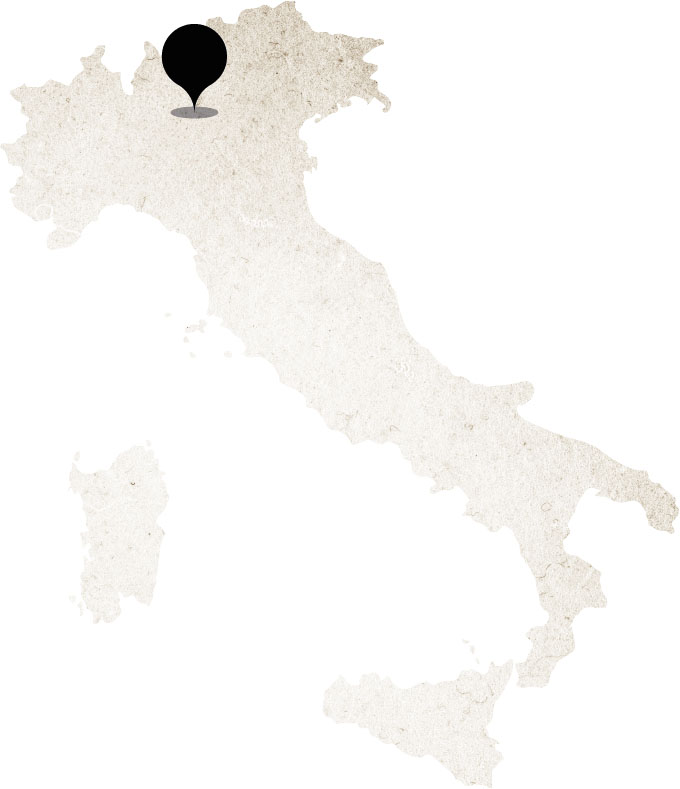 Perfect for any occasion from an aperitif to any type of event as well as to accompany refined fish dishes.
Serve at 6°-8°
see all the labels