Gota de Mundo:
in every drop,
a world wine.

Rioja CRIANZA D.O.C.
This elegant wine originates from the ancient vineyards of Rioja, a prestigious wine region in northern Spain. Aged for 18 months in wooden barrels and stabilized for another 12 months in bottles, it has a light color with ruby ​​red reflections. The nose recalls the scent of red fruits and notes of coconut and vanilla.
Its tannic flavor remains on the palate, giving it structure and presence.
For more information or to place an order
contact us
SHOP ONLINE:
Rioja CRIANZA D.O.C.
100% Tempranillo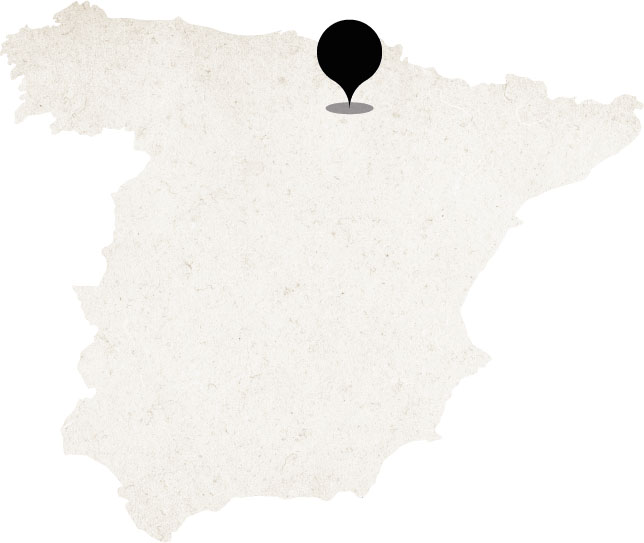 Ideal to accompany grilled red meat and stews. Also excellent with legume soups and aged cheeses.
Serve at 14°-16°
see all the labels