Gota de Mundo:
in every drop,
a world wine.

Sauvignon Blanc
Origin: hills in the Brda region, located in western Slovenia.
Grape varieties: 100% Sauvignon Blanc. Fermentation at 12° in stainless steel barrels. Aging of fine lees for 6 months.
Appearance and taste: medium body, fresh and crisp, straw yellow in color with accentuated notes of elderberry, kiwi, and passion fruit. Slightly spicy finish.
Vintage: 2019
Technical information: manual harvest in 15 kg boxes in mid-September.
For more information or to place an order
contact us
SHOP ONLINE:
Sauvignon Blanc
100% Sauvignon Blanc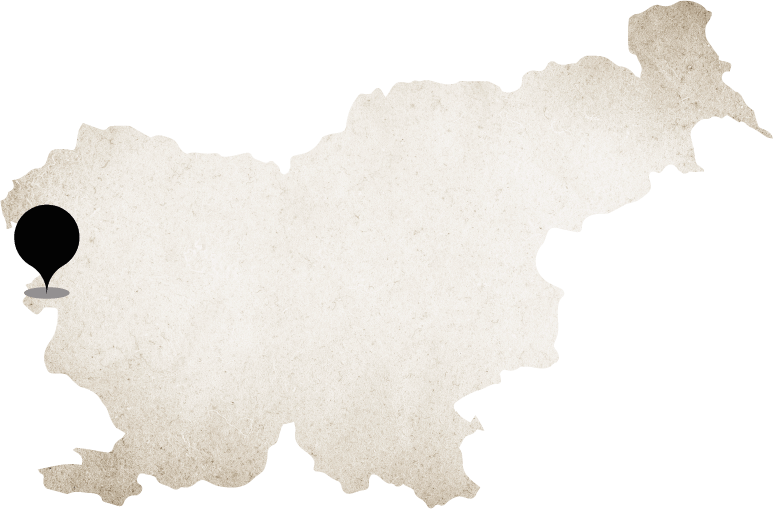 Ideal for an elegant aperitif, refined fish dishes and cheeses with a half maturation.
Serving temperature 8°-10°
see all the labels