Gota de Mundo:
in every drop,
a world wine.

Sauvignon Blanc
From the terraced vineyards on the green hills of Brda region, in the eastern Slovenia, an award-winning Sauvignon Blanc, harvested exclusively by hand. The loan and sandstone soils and the typical Mediterranean climate, a mixture of warm sea air and cold Alpine winds, make this wine very special.
Medium-bodied, fresh and crunchy, color is straw yellow with pronounced hints of elderberry, kiwi and passion fruit. Slightly spicy finish, ideal for fish dishes and light cheeses.
For more information or to place an order
contact us
SHOP ONLINE:
Sauvignon Blanc
100% Sauvignon Blanc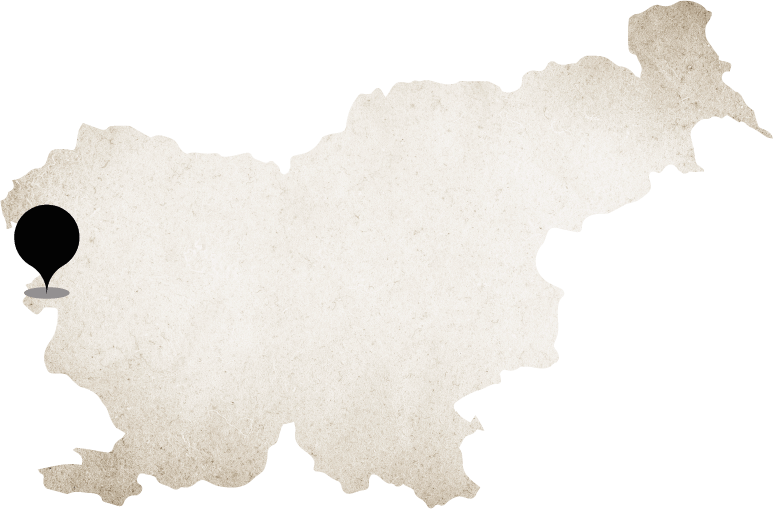 Ideal for an elegant pre-dinner drink, perfect with fresh salads, fish dishes and light cheeses.
Serving temperature 8°-10°
see all the labels